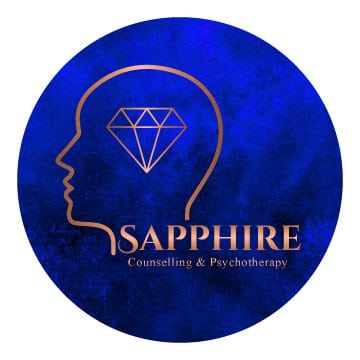 Something is happening. Check in later!
Welcome to Sapphire Counselling & Psychotherapy offering a bespoke flexible service to suit you and your individual needs. 
I am based in East Budleigh and work remotely UK wide. No matter what your current difficulty or situation is I am here to listen, to support, and to help in a way that works for you. Offering both individual emotional support calls and also longer term counselling sessions
If you would like to self-refer then please complete the following form.
https://gateway.mayden.co.uk/referral/6b1d1b86-023d-4593-8afd-29df5907760b
or alternatively contact me directly via email or phone
Email: kimberley@sapphiretherapy.co.uk
Phone: 07732461269
Whilst my website is being created you can find out more about me and what I can offer on the Counselling Directory and Psychology Today. 
Therapist Kimberley Daly, Budleigh Salterton - Counselling Directory (counselling-directory.org.uk)
Sapphire Counselling & Psychotherapy, Counsellor, Budleigh Salterton, EX9 | Psychology Today
Copyright © 2020. All rights reserved